Locking in the right mortgage rate can require some research. With due diligence, you will be able to find just the right mortgage rate that will suit all your home-buying needs.
Using Bestmortgagerates4u.ca's comparison charts to analyze and compare other banks, lenders, and brokerages against Tangerine's will help you make sure you get the best mortgage rate you can find.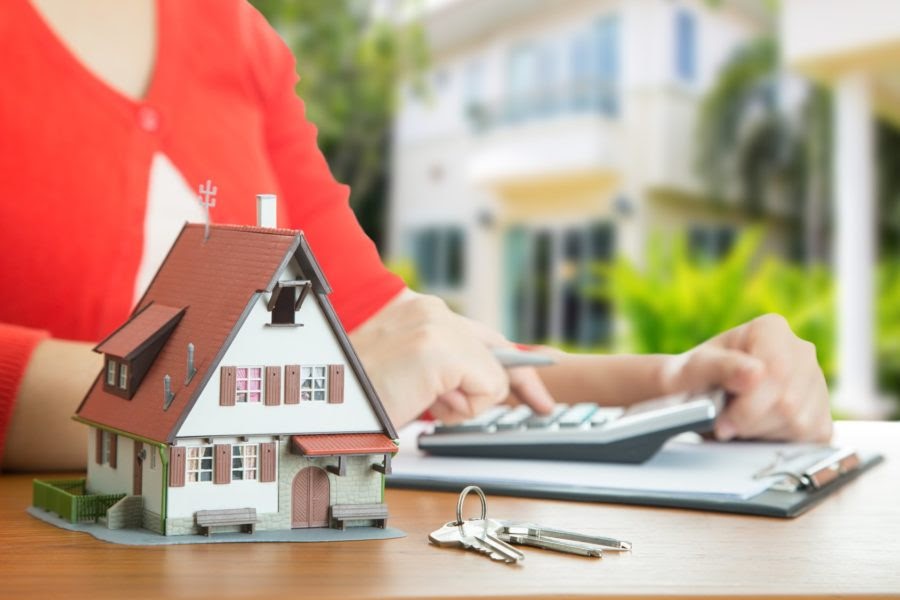 Tangerine Mortgage Rates Overview
Tangerine addresses mortgage plans with a simplistic approach, offering only two forms of closed mortgage rates: fixed or flexible. Fixed rates are offered for periods of 1 to 5, 7 and 10 years, and the variable rate applies only to a period of 5 years. Fixed rates are promised for 120 days, and you will be given the lower rate if prices decline during the guarantee period for the rate.
Tangerine also enforces a simple' 25/25′ prepayment program, whereby you have the ability to raise your regular payments by up to 25 percent of your original payment amount all throughout the year and you can make lump sum payments up to 25 percent of your original mortgage balance.
You can amortize your mortgage for up to 25 years to help make your regular payments more sustainable, and the conventional mortgage from Tangerine allows you to miss a payment once a year and repay it when it's convenient for you. The interest portion of the payment that was skipped is added to the principal amount and then gains interest
You can sleep soundly if you decide to move because your mortgage with Tangerine is both flexible and assumable. When you decide to sell your house, you can either take your (portable) mortgage with you or give your buyer the opportunity to take it over (assumable) with no penalty associated.
It is fairly straightforward to understand that you need to do the research and make sure to compare Tangerine's mortgage rates against the more complex options that are offered by other lenders and brokers. This will ensure that you are able to get the best mortgage rate possible.
How To Access Mortgage Rates From Tangerine
Tangerine doesn't have any standalone branches like many other lending institutions have. To access the mortgage rates, you must fill out a mortgage application online or speak with a Tangerine mortgage specialist on the phone at 1-800-568-2190.
Tangerine Mortgage Pre-Approval
Once you have gone through the pre-approval process, you can keep a track of the status of your Tangerine mortgage application on the internet, directly in the comfort of your own home.
Tangerine Mortgage Application Checklist
There are a number of things you must do in order to make your mortgage application process as simple and convenient as possible:
Personal information
Information regarding your employment
Information regarding your assets (investment values, balances on your accounts, ownership of vehicles)
Information on your income
Details of the mortgage (payment frequency, term, amortization period, amount of down payment, amount desired)
Information regarding the property
More Details On Tangerine
Tangerine is not your regular bank. It doesn't have any branches and because of that, all of the business will be conducted over the phone and online. This gives Tangerine the ability to pass on better savings to its customers in the form of higher deposits, lower interest rates on loans, and no fees or service charges. It was initially opened in 1997 as ING Direct Canada and it was acquired by Scotiabank and rebranded in 2014.
Have more questions? Check out our FAQ page to get all your mortgage rate answers.